Brief: Design, resource and produce an interactive mailer to promote and support the St Basils Soup Week.

St Basils is a West Midlands based charity that work to prevent homelessness in young people aged between 16-25.

The St Basils Soup Week aims to raise awareness of their cause and generate donations from schools, cafes and restaurants that partake in making their soup of the week 'Tomato & St Basil'.

My role involved the design of the soup can packaging and internal components. The can containted everything a participant would need to make and market the soup, in addition to keeping track of how much money had been raised. The design of the can won Silver at 2017's The Drum Network Cream Awards.

Awarded Silver at The Drum Network Cream Awards 2017


Credits

Client: St Basils Charity
Agency: One Black Bear
Graphic Design: Rinesh Mistry
Art Direction: Rinesh Mistry & Lee Bryan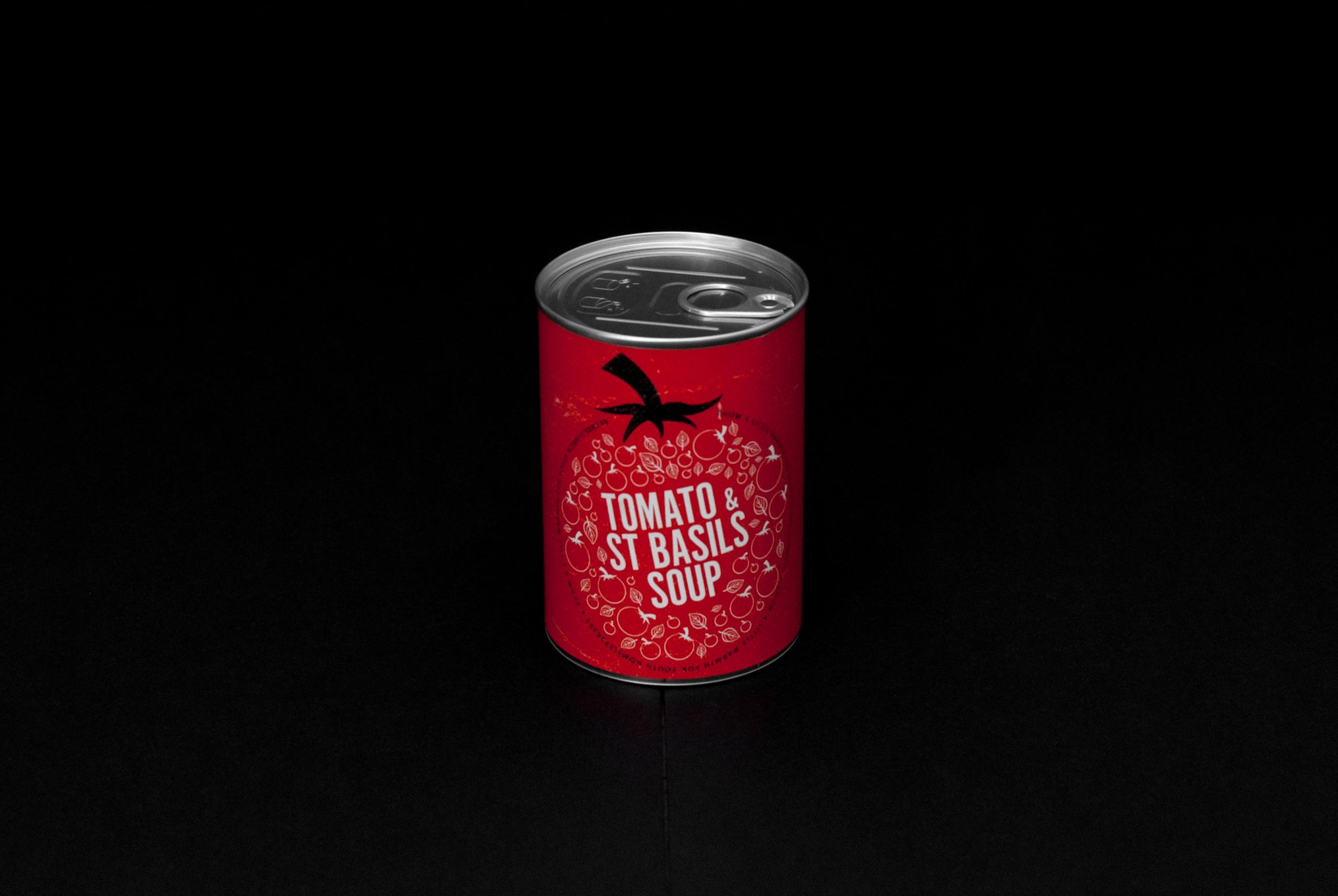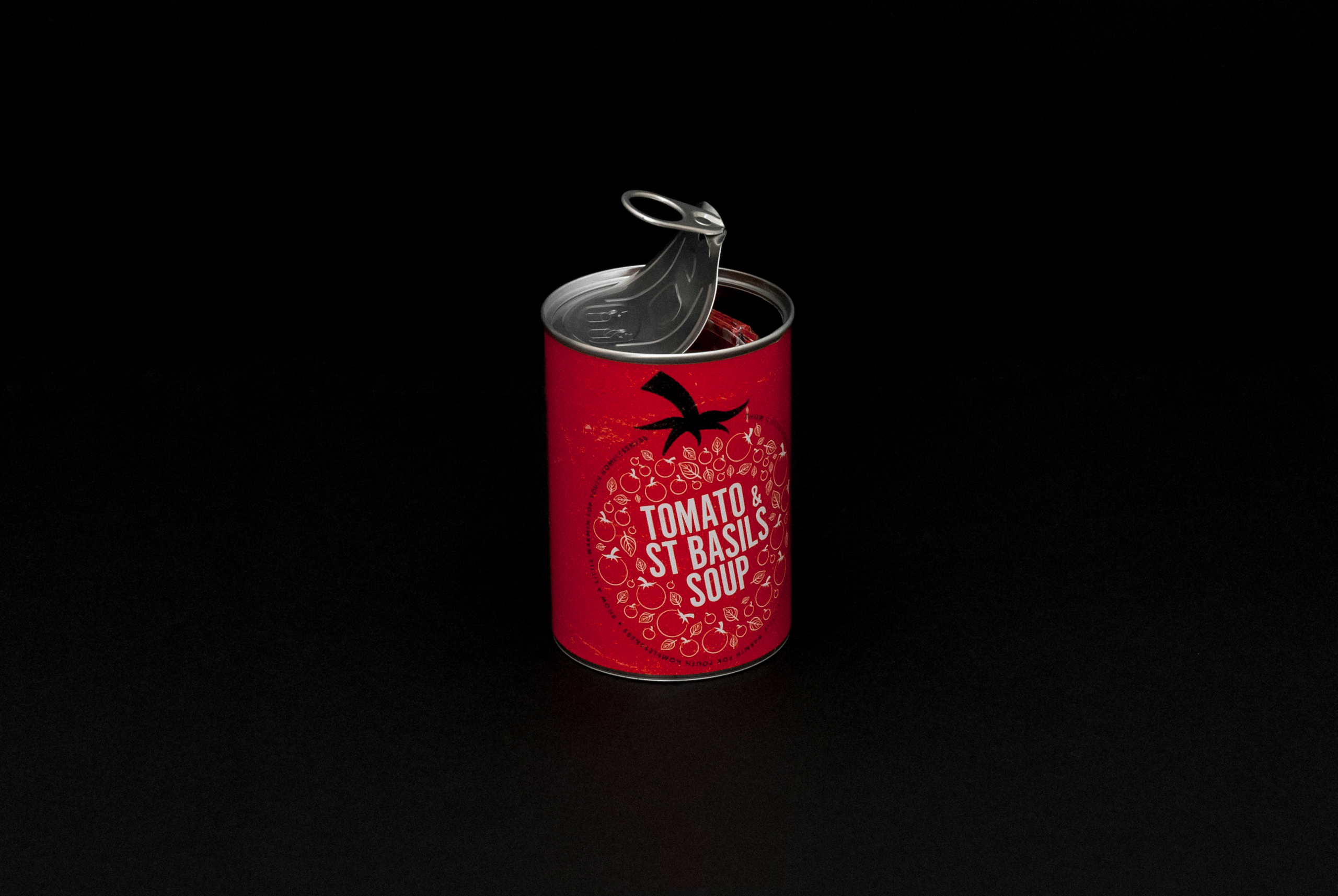 Label Design
The label was designed to emulate that of a traditional soup can replacing the label content with key facts, figures and information about St Basils and the charity project.






Internal components
The can contained small bags of salt, pepper, dried basil, a window sticker, postcard and a poster which could also be used to track how much money had been raised.