Brief: Design the visual identity and promotional campaign for MiNT Festival 2018.


MiNT Festival is an annual event held by Leeds-based Nightclub chain MiNT. The festival focuses on cutting-edge light and music production with music ranging from House, Techno and UK Garage.

I designed elements of the promotional campaign for the event including: all posters, social media assets, flyers, billboards, clothing and more. I worked closely with the client to develop and realise the art direction.

The design aims to be striking, edgy and clear whilst keeping the focus around the new venue for the festival, RAF Church Fenton.
Credits

Client: MiNT Festival
Graphic Design: Rinesh Mistry
Copywriting: Daniel Iliff






Individual Arena Branding
These were designed during the final phase of the promotional campaign. The designs aim to encapsulate the specific genres of music and stage production each arena would offer.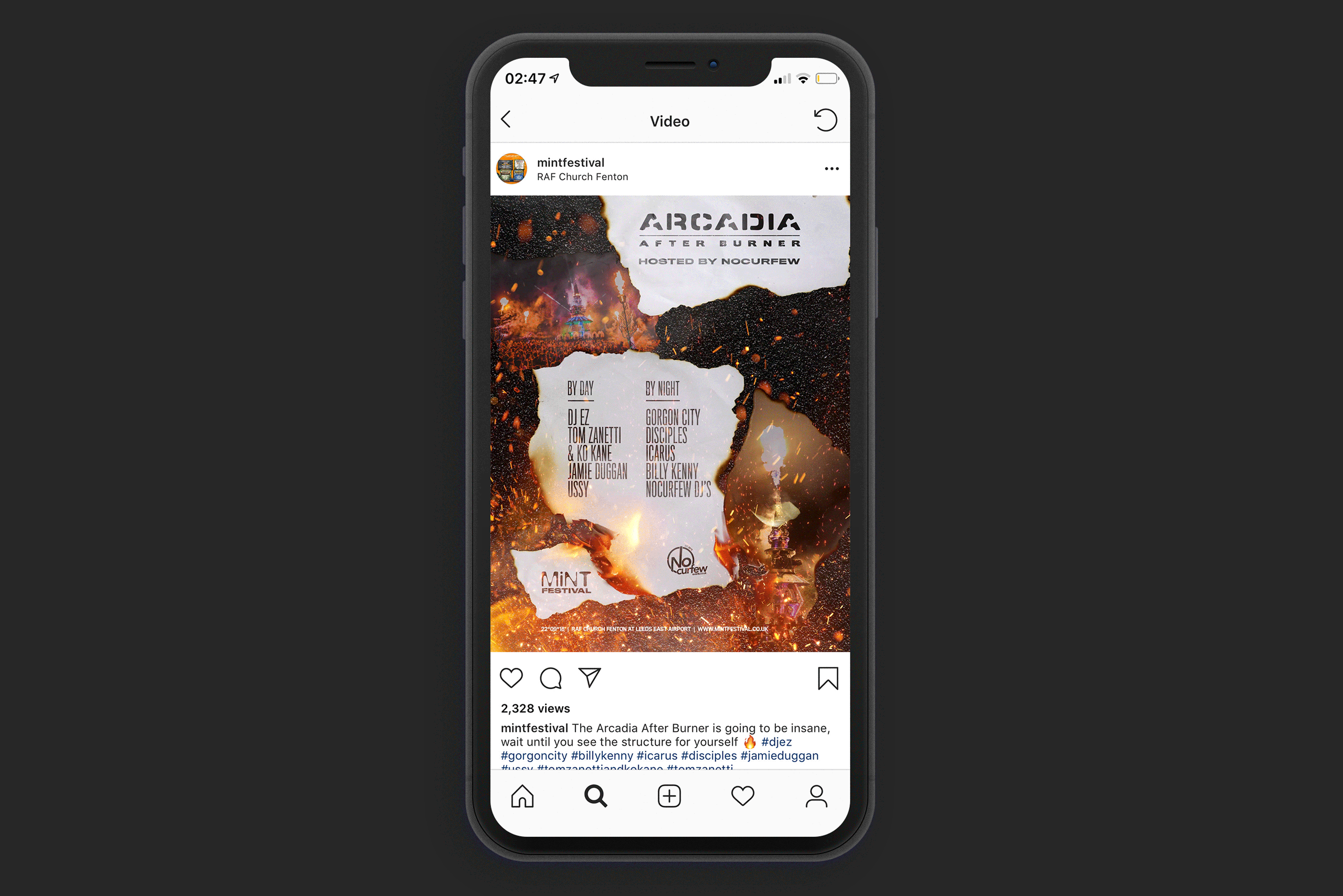 DJ Profile Posters
Below: Posters designed and used to promote and highlight the festivals headliners.